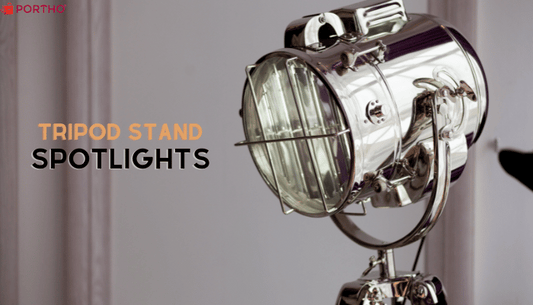 Tripod stand spotlights are versatile luminaries that transcend ordinary lighting, offering transformative illumination across various settings. From shaping perfect shots in photography to unveiling cinematic brilliance in videography, these spotlights...
On by Danish Ali 0 Comments
Gani International is proud to announce the launch of its latest ecommerce venture, PorthoMall. This online mall offers the largest variety of antique and vintage home decor and nautical items...
On by Danish Ali 0 Comments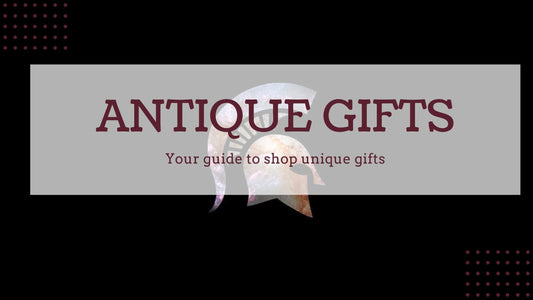 If you are looking for the best antique and vintage gift shop in the USA, look no further than our store. We have all kinds of personalized gifts, vintage...
On by Danish Ali 0 Comments